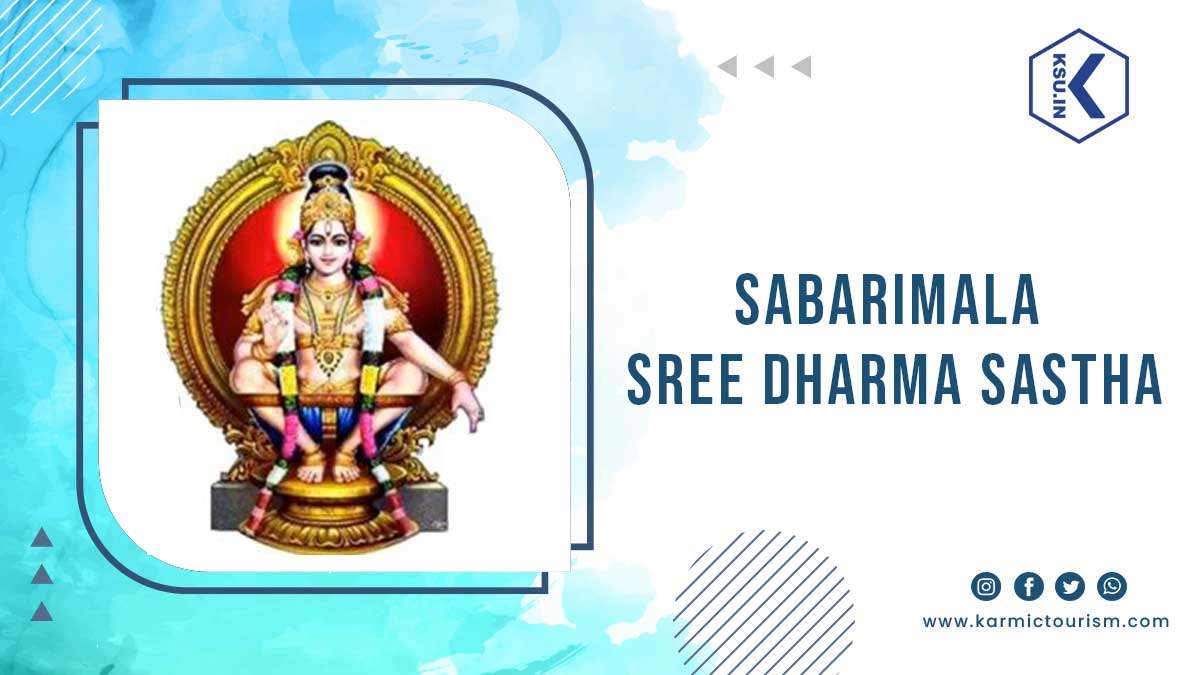 What to Do
Rest for 5 minutes after walking for 10 minutes during your ascent.
Take the traditional Marakoottam, Saramkuthy, and Nadapanthal path to reach Sannidhanam.
Follow the queue system to access Pathinettampadi.
For your return journey, use the Nadapanthal fly-over.
Use designated toilets and latrines for urination and bowel movements.
Assess the current crowd situation before proceeding to Sannidhanam from Pampa.
When using Dolly services, make payments only at the Devaswom counter and retain the receipt.
Comply with security checks at designated checkpoints.
Seek assistance from the police if needed.
Report any suspicious individuals to the police.
Purchase food items only from licensed outlets.
Maintain cleanliness on the paths, at Pampa, and at Sannidhanam.
Park your vehicles only in assigned parking slots.
Dispose of waste in designated waste boxes.
Utilize the services of medical centers and oxygen parlors if required.
Ensure that identification cards with your address and contact numbers are worn around the neck of children, the elderly, and malikapurams (girls).
If separated from your group or friends, report to the nearest police aid post.
What Not to Do
Mobile phones are prohibited within the temple premises.
Smoking is not allowed at Pampa, Sannidhanam, or along the way.
The consumption of alcohol or drugs is strictly forbidden.
Please respect the queue and do not attempt to jump ahead.
Be patient and avoid rushing while waiting in line.
It is prohibited to carry weapons or any explosive substances.
Do not engage with unauthorized vendors.
Use the designated toilets and latrines for urination and bowel movements.
Avoid making extra payments for any services.
Don't hesitate to approach the police if you need assistance.
Dispose of waste only in designated waste bins.
Coconuts should not be broken on the Pathinetampadi.
Coconuts may only be broken at designated locations on both sides of Pathinettampadi.
Please refrain from kneeling at Pathinetampadi while ascending the sacred steps.
Use only the Nadapanthal flyover for your return journey; other paths are off-limits.
Do not rest at Upper Thirumuttam or Thanthrinada.
Ground mats (viris) are not permitted on the pathways at Nadapanthal and lower Thirumuttam.