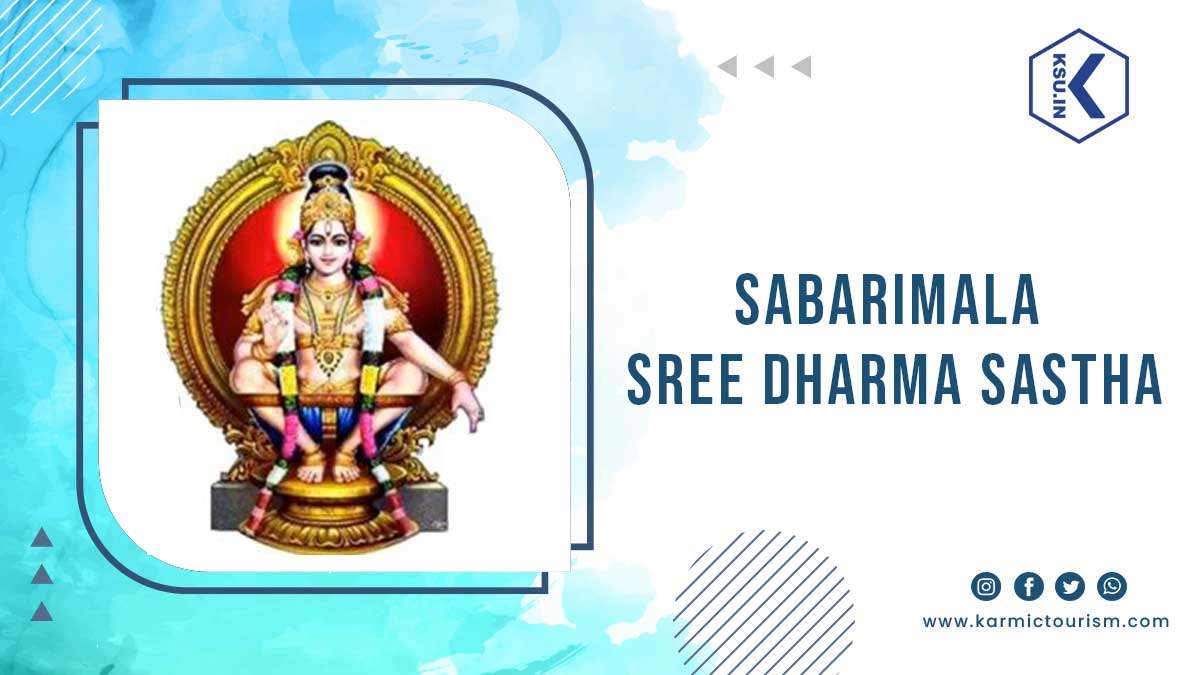 By Train: Pilgrims can take the railway to Kottayam and Chengannur, and then proceed to Pampa by road.
By Air: Pilgrims can access Thiruvananthapuram or Kochi via air travel, and then continue their journey to Pampa by either rail or road.
By Road: The Kerala State Road Transport Corporation (KSRTC) has introduced bus services from Pampa to Coimbatore, Palani, and Thenkasi to facilitate the travel of Sabarimala pilgrims. Additionally, the governments of Tamil Nadu and Karnataka have been authorized to run buses to Pampa. Furthermore, a shuttle service is available between Pampa and the Nilackal base camps.