THIS IS YOUR VACATION. YOUR PRECIOUS TIME. WHY CHANCE IT?
Lean on us. We are vacation crafters, experts at planning honeymoons, cruises, family excursions, destination weddings and tours.
Karmic Luxury Traveller Rental Kochi. Enjoy Amazing Tours Around Kerala With A Great Team Of Expert Guides.
Karmic Tourism is the result of a beautiful dream. An idea to achieve customer satisfaction by understanding their ever-changing travelling needs and make their journey comfortable and safe by delivering quality service. Karmic7, a pioneer in the world of travelling, one stop solution for all your Kerala Travel needs.
"Professionalism with a human touch". Building on this philosophy, Karmic has carved a niche for itself as a reputed mass transport company in Kochi.
Speak To An Adviser Today
We are here to help you plan something special and memorable. If you want to ask us something, you go ahead and we will get back to you ASAP.

Group Transportation
Traveling in a large group? Our luxury fleet can accommodate you and your group in comfort, and our expert customer service representatives will help you organize and execute your itinerary. We offer Luxury Vans, Mini Busses and luxury motor coaches.
Group Travel And Special Interest Travel
Nobody wants the same trip everyone else has had. Let's create a memory that lasts a lifetime.
Destination Weddings And Honeymoons
The perfect partner deserves the perfect destination. Let's find it together.
Family Vacations For Any Occasion
They're only young once. Let's give them an unforgettable trip for all the right reasons.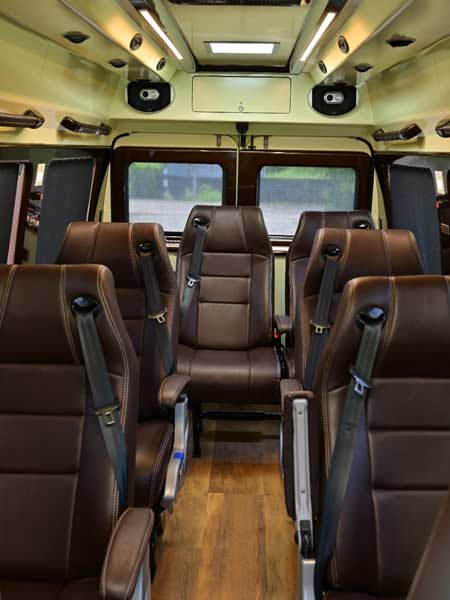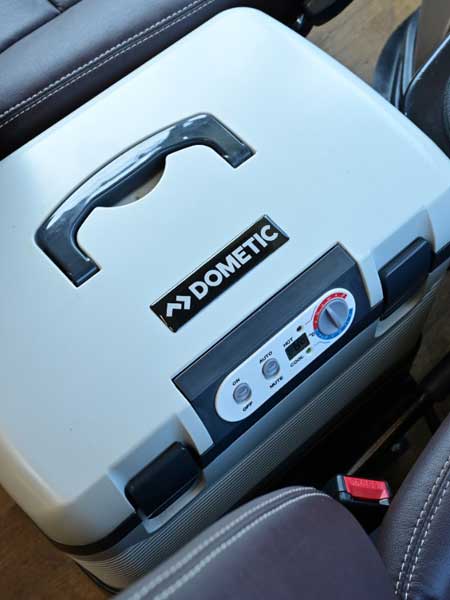 KARMIC VAN RENTAL
First Class Passenger Van Rental for Bands, Family Vacations, Business, And Group Outings
Making Road Trips Fun!
Since 2013 we have been renting first class passenger Vans with video, DVD, videogames, Wi-FI, power outlets and more. Karmic is the undisputed leader in passenger van rental, delivering customized and stylish passenger vans.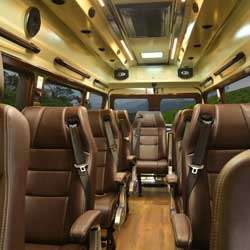 Comfortable Seating
Good Seating Helps Keep Everyone In Good Spirits.
In Van Entertainment
Great Tunes, A Key Component Of Any Successful Trip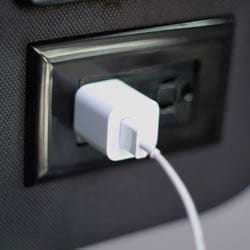 Power & WiFi On Board
AC Power And USB Outlets For Each Seats. On Board Wi-Fi
Luxury Passenger Van / Traveller Rental & Hire Kerala
Karmic Tourism Luxury Van / Traveller are designed for convenience and generous space as well as providing safety, ergonomic design and exceptional flexibility for long or short excursions for groups of up to 10 passengers and luggage..
Seats 10 People
Comfortable Individual Seats With Retractable Seat Belts
Upscale Van With Hardwood Floors
Ambient Lighting
Bottle And Cup Holder On Every Seat
AC Power And USB Outlets For Each Seat
Backup Live Camera`s
High Top Roof
Large View Windows
Personalized AC Vents
2 Ton Air Conditioner To Stay Cool On The Move
Smart LED Television With Full Surround Sound Satellite Entertainment
On Board Wi-Fi
Multiple Seat Adjustment Options
Ample Legroom
1×1 Configuration Seat Layout For Wider Alley
Mic And Audio System
There are lots of reasons to choose luxury van rental from Karmic Tourism. Our vehicles allow you to take advantage of copious amounts of legroom and luggage space and provide the convenience and flexibility that far larger cars cannot offer.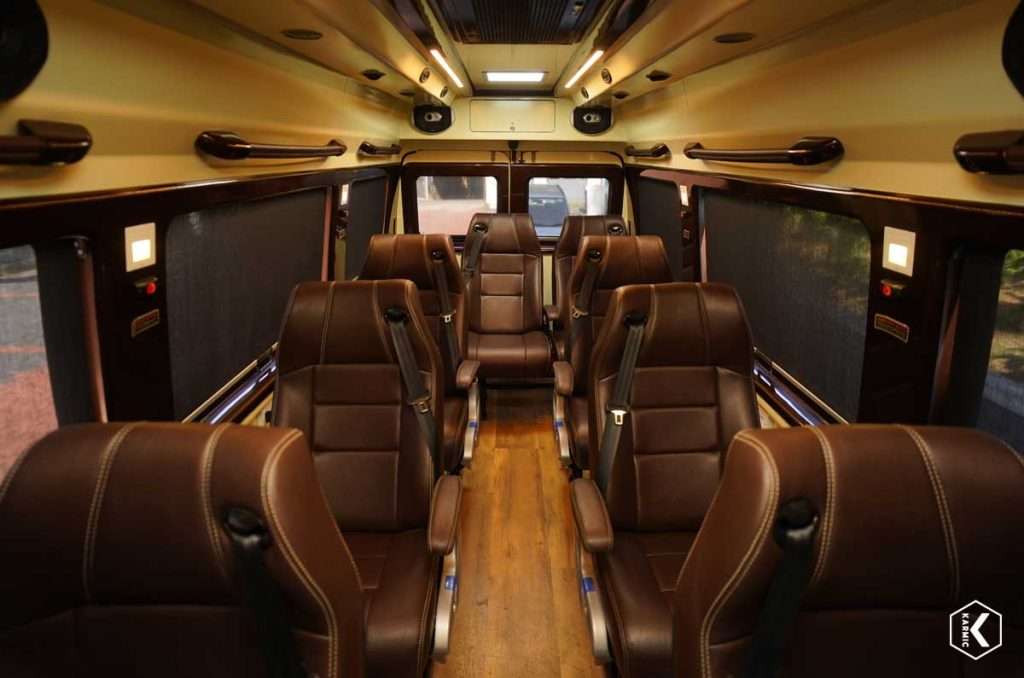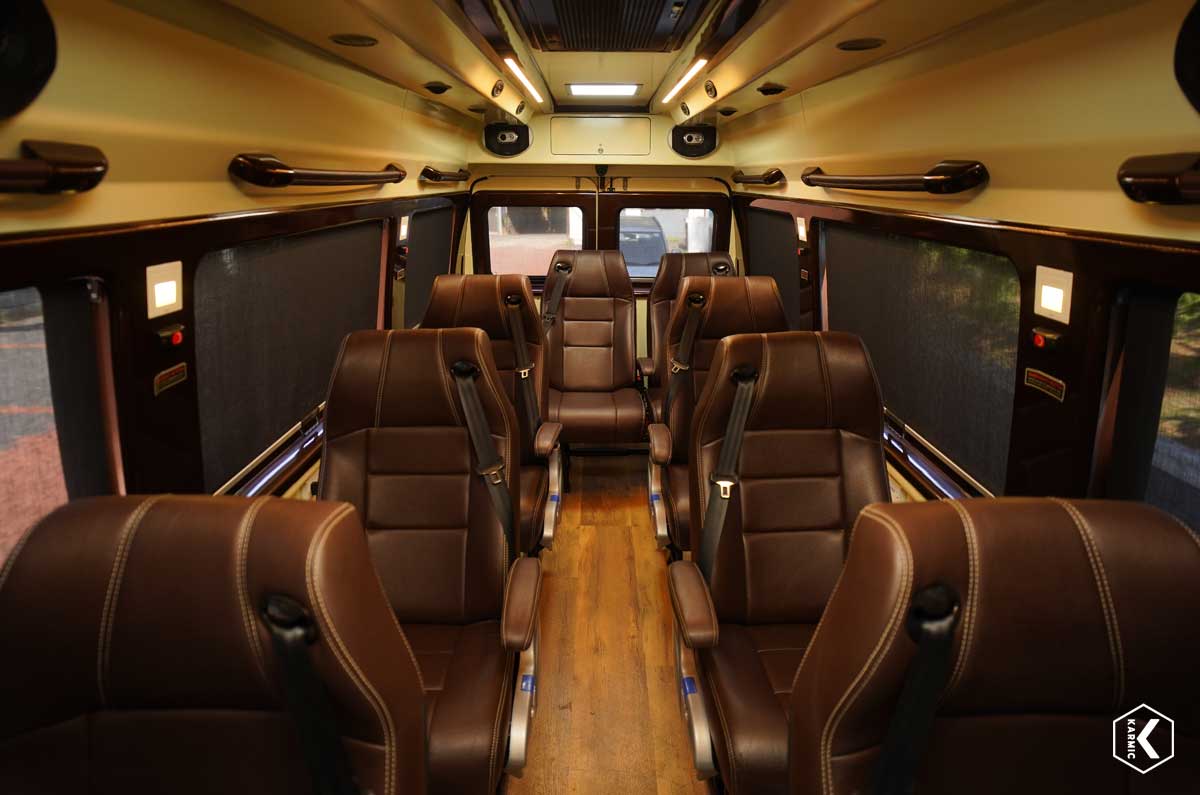 MAKE A QUICK ENQUIRY TO TEAM KARMIC
We are here to help you plan something special and memorable. If you want to ask us something, you go ahead and we will get back to you ASAP.

SIZES FOR ANY NEED
If you need something that holds more than 10 people, we have several other options that provide additional seating capacity, including our 22 & 26 Seater Mini Coach, 35 Seater Large Coach, 42 & 45 Seater Volvo. We also offer sedans & SUV`s. Contact us at (91) 98460 89546 / karmictourism@gmail.com to make a reservation. We look forward to serving your group.