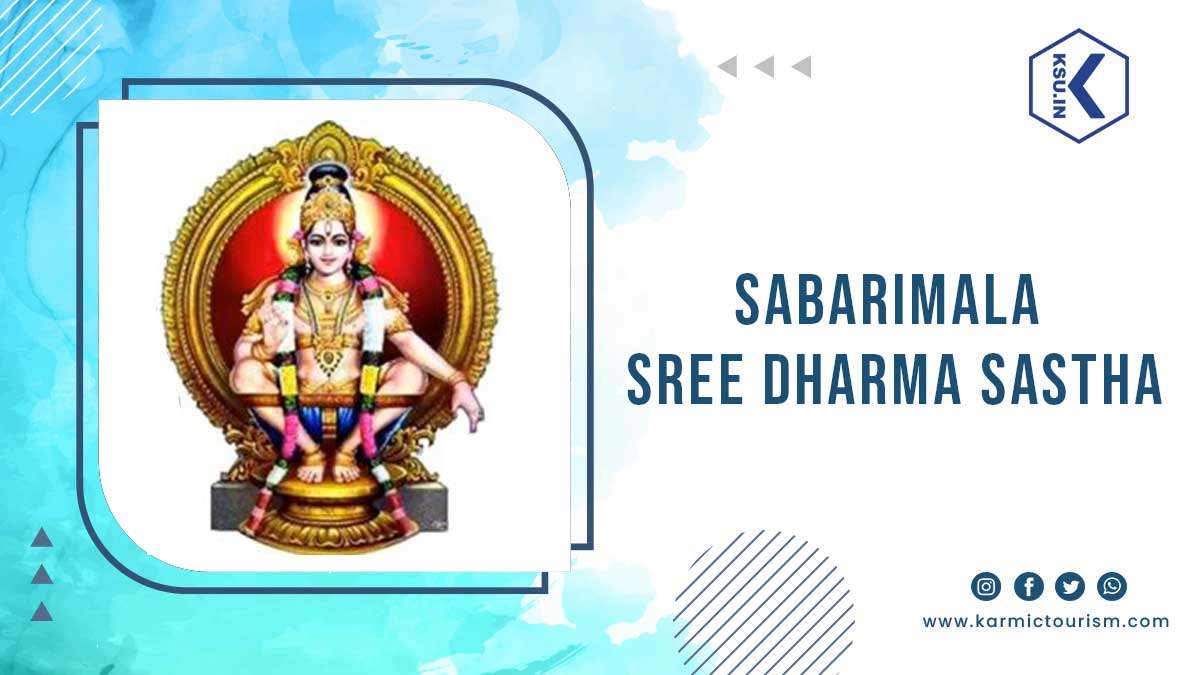 Punyam Poonkaavanam In Pursuit of Sabarimala's Cleanliness
The 'Punyam Poonkavanam' initiative is dedicated to maintaining the cleanliness of Sabarimala and its surrounding areas. This cleaning program is a collaborative effort involving Sabarimala pilgrims and various officers, such as those from the Devaswom, the Police, and other officials. For over eight years, dedicated individuals have been diligently cleaning the Sannidhaan and its vicinity daily from 9 am to 10 am.
The core objective of 'Punyam Poonkavanam' is to engage Ayyappa devotees in the cleanliness endeavors at Sabarimala. Esteemed personalities who visit Sabarimala for Darsan or Services also join in the daily cleaning regimen. The cleaning process is facilitated with sanitation equipment, including gloves and socks, with the primary aim of eliminating all forms of waste from Sabarimala. I.G P. Vijayan introduced this one-hour sanitation program in 2011 to ensure the utmost hygiene in the Sannidhaan and its premises."
A sanitation force of 900 cleaning service personnel.
The Pathanamthitta District Administration, in collaboration with Ayyappa Seva Sangh, has enlisted the support of more than 900 dedicated cleaning service personnel from Tamil Nadu. Their primary mission is to maintain cleanliness and hygiene at key locations, including Pampa, Nilakkal, and Sannidhanam. Specifically, 300 individuals have been assigned to sanitation duties at Sannidhanam, 205 at Pampa, 360 at Nilakkal, 25 at Panthalam, and 10 at Kulanada.
In conjunction with their efforts, a campaign named "Mission Green Sabarimala" has been initiated with the goal of raising awareness about the responsible use of plastic and undertaking the purification of the Pampa River. The members of the sanitation army are on duty 24 hours a day, demonstrating their unwavering commitment to this mission.