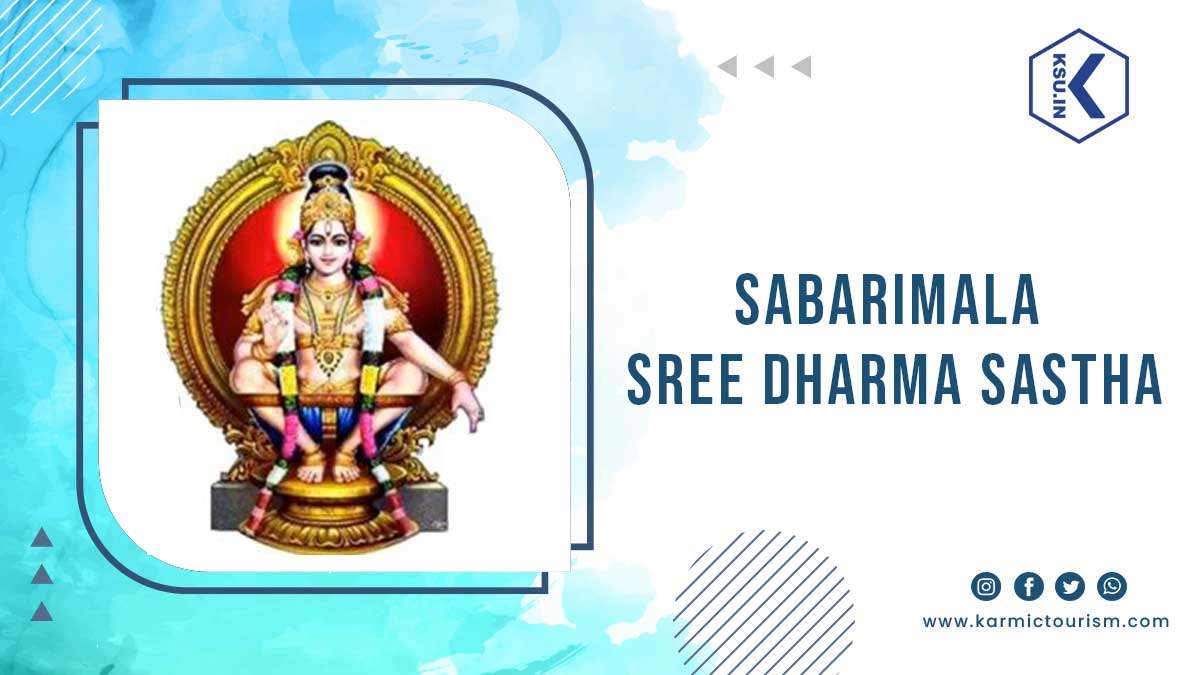 Mission Green Sabarimala, a collaborative initiative with the Sabarimala Pilgrimage, aims to ensure a plastic-free environment in Sabarimala and its vicinity. The project, spearheaded by the Pathanamthitta District Administration in conjunction with Suchitwa Mission, undertakes various campaigns to eliminate plastic pollution in Sabarimala and clean the Pampa River.
The endeavor is carried out in partnership with the Devaswom Board, Forest Department, Kudumbasree Mission, Police, and Information Public Relations Departments. As part of the campaign to eradicate plastic usage in Sabarimala and its surroundings, more than fifty thousand cloth bags bearing awareness messages are distributed to pilgrims as an eco-friendly alternative to plastic bags. These cloth bags are dispensed at stalls located in Nilakkal Base Camp and Chengannur Railway Station.
To prevent pilgrims from discarding their clothes in the Pampa River, Green Guard activists are stationed around the clock on a rotational basis. The Sabarimala Sanitation Society members serve as Green Guards, and NSS Volunteers from various colleges in the district actively participate in the Mission Green Project.
Eco-guards assist in collecting plastic waste along the road from Laha to Pampa and Kanamala to Laha, while non-organic waste from Nilakkal and Pampa is managed under the guidance of Suchitwa Mission. A private company in Thiruvalla handles the decomposition of the collected waste. Additionally, six large plastic waste collection bins are installed in Nilakkal and Pampa, facilitating the disposal of plastic bottles and covers.
Over a hundred steam bins have been strategically placed in Pampa, Nilakkal, and Pandalam for effective inorganic waste management. Pilgrims are provided with messages in various languages, encouraging them not to dispose of clothing in the Pampa River, in accordance with temple traditions, and to protect Sabarimala and the forest areas from plastic waste. Pocket cards highlighting special days of Sabarimala are distributed to pilgrims at various centers across the district.
For pilgrims arriving at Chengannur via railway for the Sabarimala Pilgrimage, awareness information is offered in three languages—Kannada, Telugu, and Tamil—prior to any railway announcements.