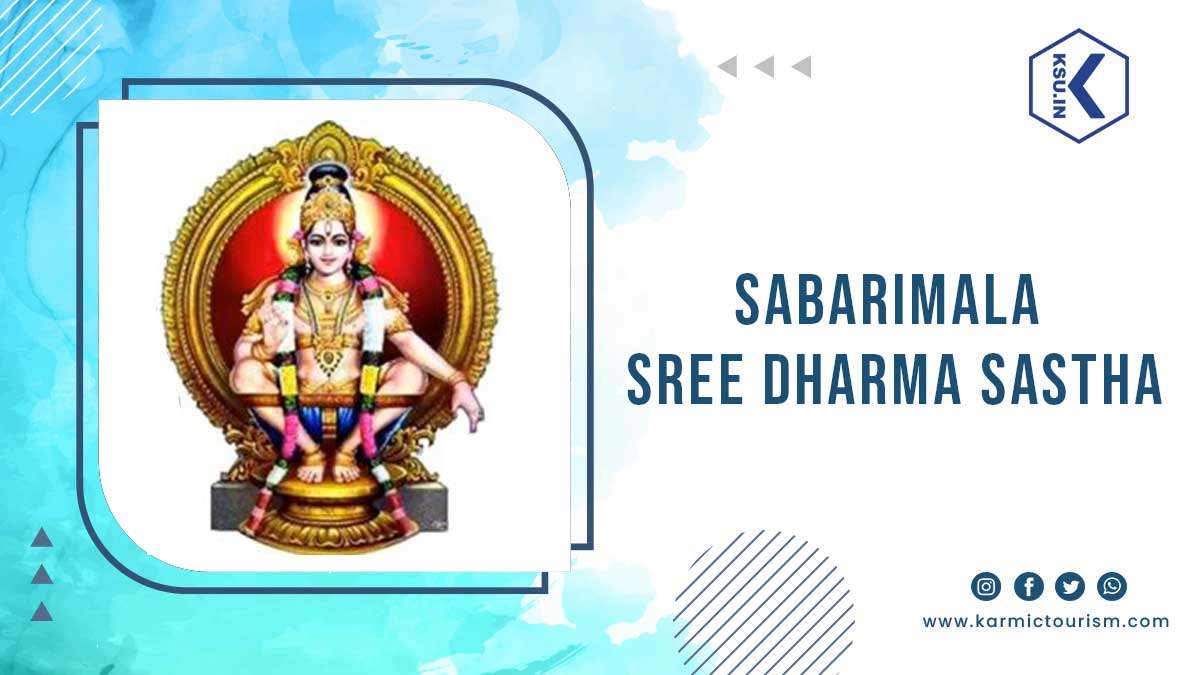 Padha Balam Tha Dhega Balam Tha (May Lord Ayyappa grant us the strength for our feet and bodies to reach His abode)" is a commonly recited chant by pilgrims ascending the hill to the Sabarimala Ayyappa Temple. Many modern-day Ayyappa devotees, who may not be accustomed to extensive physical exertion, seek the divine blessings of Lord Ayyappa to ensure a safe journey to and from His sacred sanctuary.
Among the various health concerns that pilgrims may encounter while climbing the Sabarimala hill, heart attacks are one of the most prevalent risks.
Here are some essential tips to safeguard one's health while making the pilgrimage to the Sabarimala Ayyappa Temple:
Individuals with pre-existing coronary heart disease should consult with a medical professional before embarking on the climb to Sabarimala. Ideally, all Ayyappa devotees aged over forty should seek a medical check-up a week prior to commencing their journey to the temple.
If you experience unusual shortness of breath or heavy breathing while ascending the steps, take this as a warning sign and promptly consult a healthcare provider before proceeding further.
The steepest and most strenuous part of the trek is Nili Mala, where a significant number of Ayyappa devotees experience strokes. It is crucial to be aware of the cardiac center located at the summit of Nili Mala, and immediate assistance should be sought there if needed.
Pilgrims with conditions such as hypertension, diabetes, asthma, seizures, hyperglycemia, pulmonary edema, or other heart ailments must consult a medical professional before commencing their journey.
A medical camp is available at Pamba, the base camp before starting the trek, where devotees experiencing any form of discomfort should undergo a medical examination before setting out.
While trekking, if you encounter any discomfort such as breathing difficulties, body pain, or excessive sweating, seek immediate medical assistance.
Diabetic patients should obtain guidance from their doctors before initiating the Sabarimala Vratham and also receive advice regarding the necessary precautions for the climb.
Individuals with asthma or other respiratory conditions should carry an inhaler with them.
During windy days, the dispersal of Manjal (turmeric powder) and Kum Kum in the air can irritate the eyes in and around the Ayyappa Temple. Take precautions to prevent such discomfort.
Prior to commencing the trek, collect contact information for local police, information centers, and hospitals from Pamba, ensuring you have access to essential resources in case of emergencies.