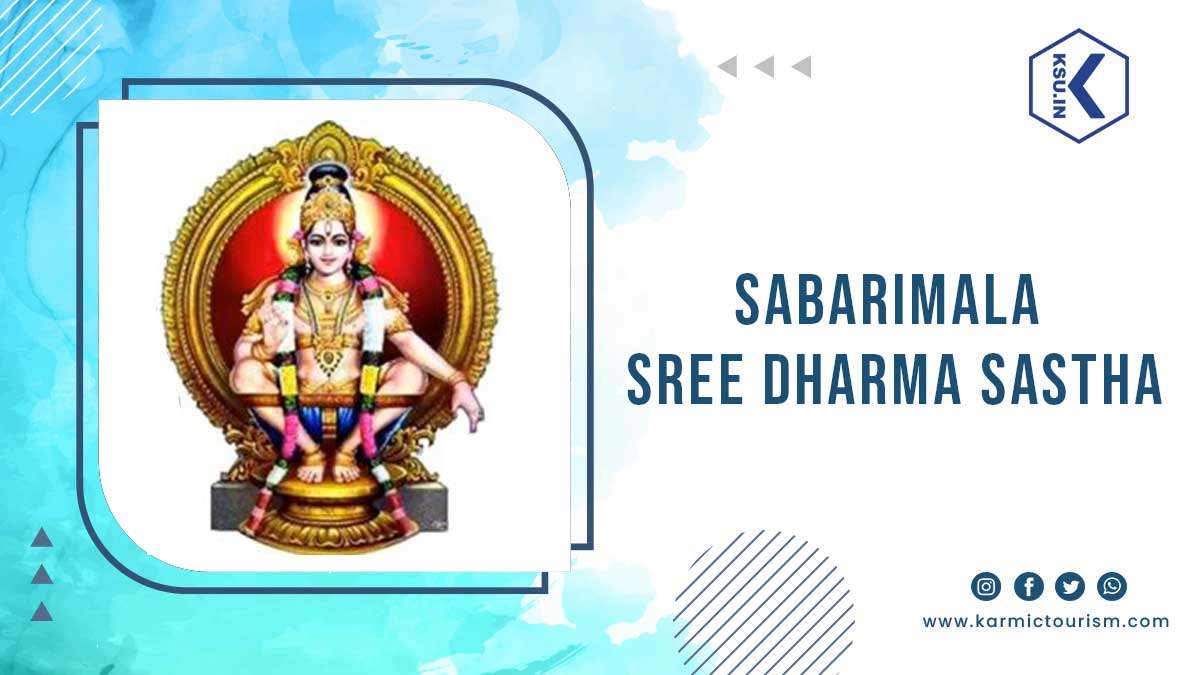 What Is The Annual Visit Limit For Sabarimala?
This question is frequently posed by numerous devotees of Lord Hariharasudhan Ayyappa. As you are likely aware, the temple is open for an uninterrupted annual period of two months, commencing on November 16 and concluding on January 20. Outside of this period, devotees can plan their visits during the 5-day pujas conducted at the start of each Malayalam month, typically falling between the 15th and 19th day. Additionally, pilgrims have the opportunity to visit the temple during the 10-day Vishu puja (April 10 to April 18), the annual festival in March, and the Thiruvonam puja.
How often can one visit Sabarimala in a year?
The answer is that you can visit as many times as you wish when the temple is open, as there are no restrictions on the number of visits. Devotees of Lord Ayyappa often display their devotion by visiting the temple monthly, while others choose to make their pilgrimages during months when they have specific pujas, and some opt for visits on a bi-monthly basis.