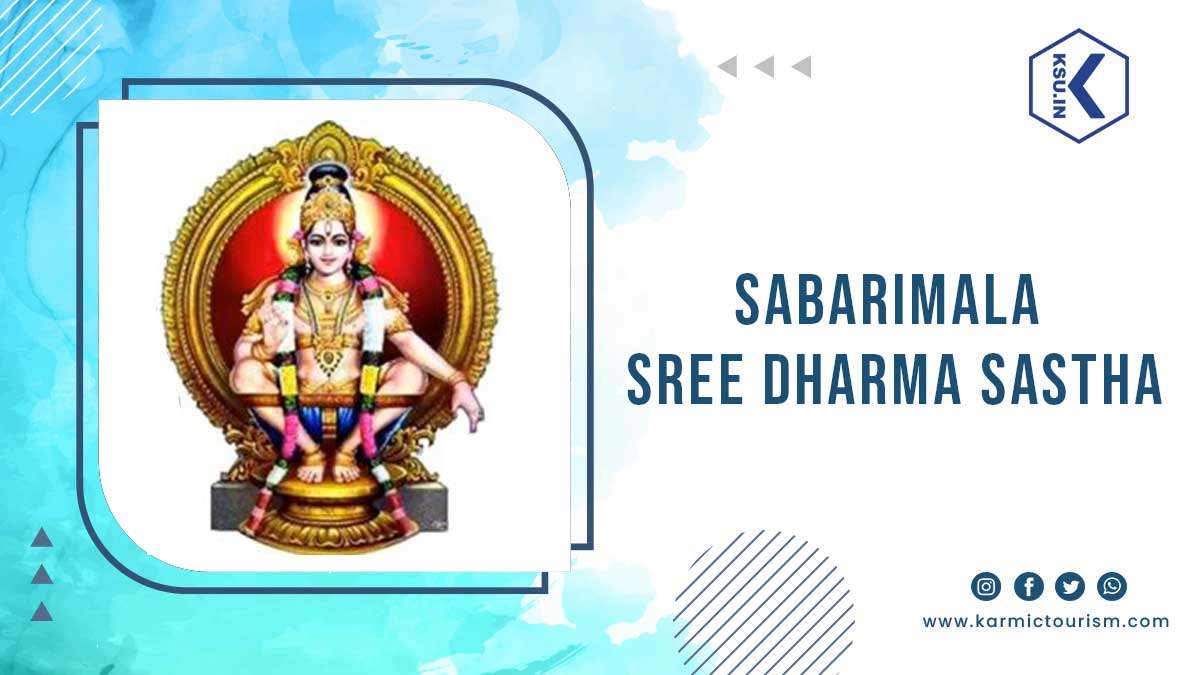 Health Care Centres
Both Government and Private Specialized Healthcare Centers, including Medical College Hospital Kottayam, General Hospital Pathanamthitta, and Cardiology Centers at Pampa, Neelimala, Appachimedu, and Sannidhanam, provide medical services to pilgrims. Additionally, two mobile units equipped with emergency facilities are stationed at both Pampa and Nilakkal.
Cardiac Centres
Appachimedu: 04735-202050
Neelimala : 04735-203384
Pampa
Government Hospital 04735 – 203318
Govt.Homoeo Hospital 04735 – 203537
Govt.Ayurveda Hospital 04735 – 202536
SAHAS Hospital 04735 – 203350
Sannidhanam
Government Hospital 04735 – 202101
Govt. Homoeo Hospital 04735 – 202843
Govt. Ayurveda Hospital 04735 – 202102
SAHAS Hospital 04735 – 202080
NSS Hospital 04735 – 202010
Government Department Services
Pilgrim Safety Initiative Ensuring a Secure Journey
The Safe Zone project is a collaborative initiative between the Kerala Motor Vehicle Department and the Kerala Road Safety Authority, dedicated to enhancing the safety of pilgrims traveling to Sabarimala. Pilgrims will benefit from the services provided by the Safe Zone, covering a 400-kilometer area throughout the pilgrimage season. The primary objective is to ensure a secure and smooth pilgrimage experience.
To disseminate information about the Safe Zone project, concise articles are distributed in six languages among Guruswamis (pilgrims) and drivers at major checkpoints, toll booths, and edathaavalams. Additionally, announcements are made in Malayalam, English, Hindi, Tamil, Kannada, and Telugu within Safe Zone areas, patrolling vehicles, and railway stations.
The Safe Zone project operates with a central control office at Elavunkal and two sub-divisions at Erumeli and Kuttikkanam. Twenty-four squads are on duty 24 hours a day in Elavunkal, Kuttikkanam, and Erumeli. With an estimated one crore small and large vehicles expected on the pilgrimage route, approximately four lakh kilometers of patrolling will be conducted. In case of emergencies, ambulance services from the health department and the police will be deployed for swift rescue operations and to transport the injured to hospitals promptly.
To prevent traffic congestion, vehicles experiencing issues will be promptly moved aside and repaired free of charge. A Mobile Unit for tire puncture and repair operates at Elavunkal, catering to vehicles weighing up to 40 tonnes. Additionally, 90 mechanical teams from 35 different automakers are actively engaged in providing assistance.
Safe Zone Emergency Numbers
Introducing the Safe Zone Project to ensure the well-being of pilgrims attending the Mandala-Makaravilakku Festival at Sabarimala. Pilgrims are encouraged to utilize the Safe Zone Helpline for immediate assistance in emergencies, including motor accidents.
Elavunkal- 09400044991, 09562318181
Erumeli- 094 96367974, 08547639173
Kuttikkanam- 09446037100, 08547639176
Assistance is also available by email ID : safezonesabarimala@gmail.com
Water Kiosks
Pampa is equipped with 404 fresh water pipes and 03 dispensers for distributing medicinal chukk water.
Sannidhanam features 306 freshwater pipes and 40 distribution counters for dispensing medicinal chukk water.
Nilaykkal is equipped with 1200 fresh water pipes and 08 dispensers for distributing medicinal chukk water.