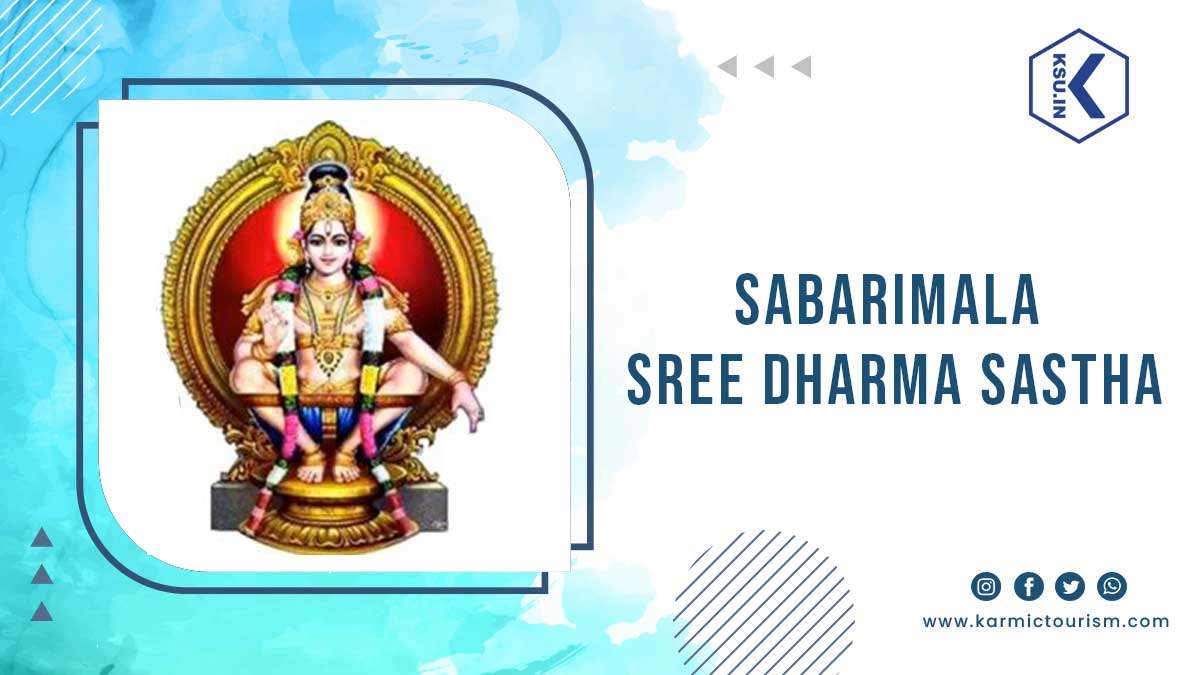 Sabarimala Pilgrimage 2023-2024 – Commencement and Conclusion Dates as Per the Traditional Hindu Calendar Observed in Kerala. The renowned Sabarimala Ayyappa Temple in Kerala maintains uninterrupted accessibility solely during its illustrious two-month pilgrimage period spanning November, December, and January. In the year 2023, the Ayyappa Temple will open for the Mandalam season on November 16. Below is the itinerary for the Sabarimala Pilgrimage in 2023-2024.
The two-month pilgrimage season, commonly referred to as Mandala Kalam, draws in millions of devoted worshippers to this hill sanctuary dedicated to Sastha or Ayyappa. This yearly pilgrimage commences in mid-November and concludes in mid-January with the celebration of Makaravilakku.
The Mandala Pooja Mahotsavam is set to commence on November 16, 2023, at 17:30 hours. Following this, the Mandala Masam or Mandala Kalam will commence on November 17, 2023, marking the beginning of the 41-day Mandalam Season. The shrine will remain open daily during this period.
Mandala Pooja itself will be observed on December 27, 2023. The temple will close after the conclusion of Mandala Pooja at 22:30 hours on the same day.
Subsequently, the shrine will temporarily close before reopening for the Makaravilakku festival. The temple will welcome visitors for the Makaravilakku Session starting on December 30, 2023, at 17:30 hours.
Makaravilakku is scheduled for January 14, 2024, and it coincides with the renowned sighting of Makara Jyothi.
The Sabarimala Ayyappa Temple, nestled within the lush forests of the Sabari Hills in the Western Ghats, is situated at an elevation of 914 meters. The temple will close its doors on January 20, 2024, at 2200 hrs.
Pamba serves as a crucial base camp along the route to the Sabarimala temple. From this point, pilgrims embark on a 5-kilometer trek to reach their sacred destination.