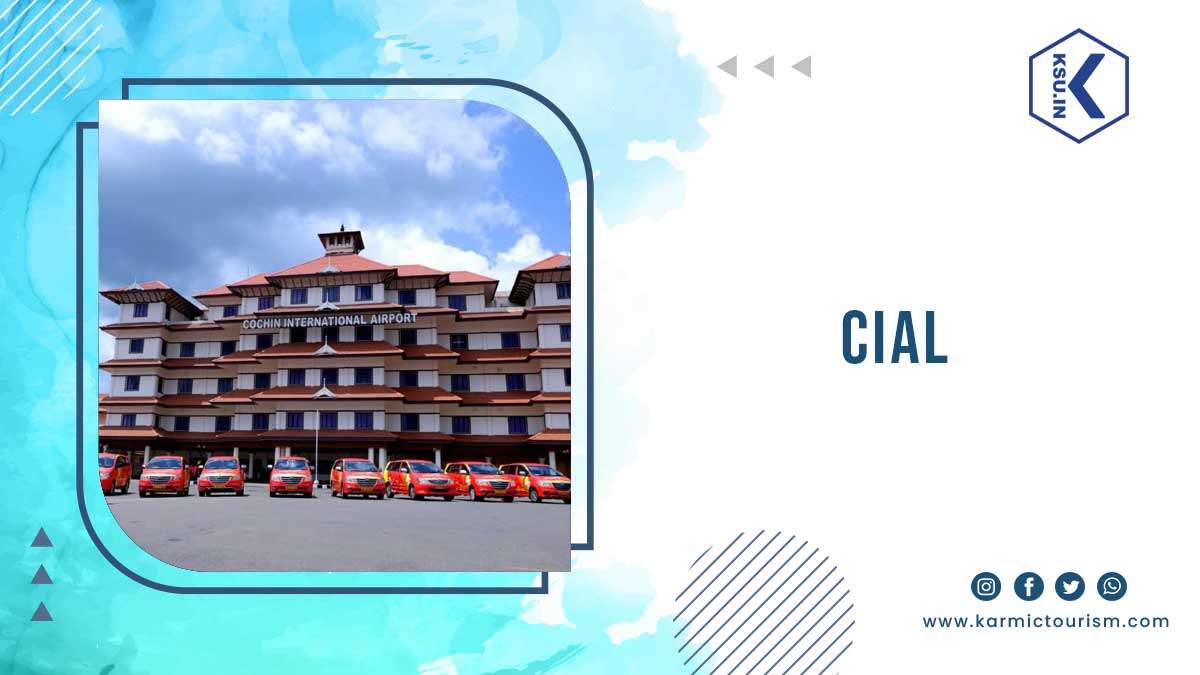 The new cargo terminal at Cochin International Airport (Cial) is nearing completion and is expected to be inaugurated in September 2023. The terminal will have a total area of 14,195.48 square meters spread across four floors and will be the largest cargo terminal in the state.
The new terminal will be equipped with state-of-the-art facilities and technologies, including:
Automated cargo handling system
Cold storage and temperature-controlled areas
Dangerous goods storage area
Customs inspection hall and offices
Docking bays
Snack bar, airline offices, bank, and flight handling documentation
The new terminal is expected to increase Cial's daily international cargo handling capacity by at least 100 tonnes, from the current 150 tonnes to 250 tonnes. This will make Cial a major cargo hub in South India and will help to boost the state's economy.
The new cargo terminal is also expected to create new jobs and opportunities in the region. According to Cial sources, the terminal is expected to generate over 1,000 direct and indirect jobs.
The construction of the new cargo terminal is part of Cial's business diversification plans to increase revenue share. Cial is also planning to develop other projects at the airport, including a commercial zone and a five-star hotel.