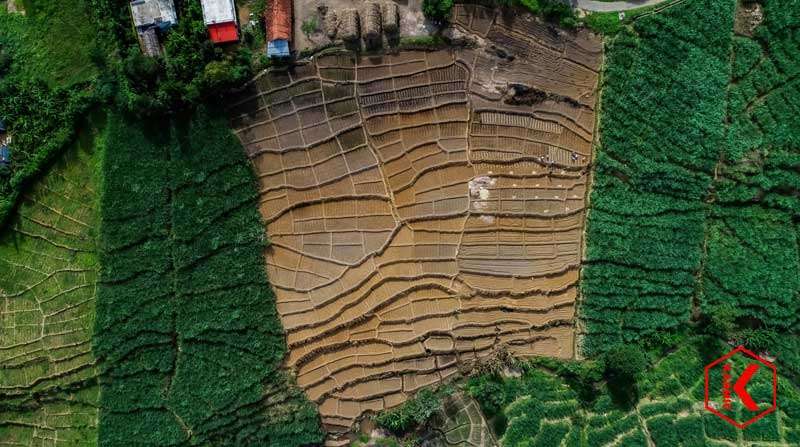 Marayoor, near Munnar, manufactures arguably the finest jaggery in the world? The sugarcane produced here is of high quality mainly due to the temperature and ph value of the soil.

Marayoor is a beautiful town in Idukki district which almost 40 kilometers from Munnar. This pristine and unexplored tourist spot is famous as a hub of sandalwood trees. People love to visit this rain shadow village because of its pleasant climate and outstanding natural beauty. It is the only region in the state where you can see abundant growth of sandalwood trees. Contact Karmic Tourism if you plan a trip to Munnar and Marayoor. We arrange your Luxury Van Rental Kerala and hotel accommodation to make your trip enjoyable and unforgettable.
Natural Growth Of Sandalwood Trees
It is interesting to plan a trip to Marayoor, the sandalwood trees hub of the state. You will just love the heavenly charm of this tourist destination. Travelers to Munnar add this destination in their itinerary because of the scenic charm of the place. In addition to the rich sandalwood trees, people love the cool atmosphere of this rain shadow region. Besides, this area is also famous for tea plantations. In fact, you can watch the lush green tea estates that flanked on the Rajamala-Marayoor road.
Muniyaras of Marayoor
When you hear the name Marayoor, the first thing that comes to your mind is its rich sandalwood trees. However, this destination is also famous for the Muniyaras. These are the stone coffins that date back to the Neolithic era. A lot of historians and archeologists visit this destination in order to watch muniyaras with underground tunnels. Placed on vertical rocks, these are cave-like arrangements that look like plainly-made boxes. Besides Muniyaras, travelers can also watch paintings inside the caves. The wanderings of the legendary Rama and Sita and Pandavas are the theme of these cave paintings.
Other Tourist Attractions
It is worth visiting the beautiful picnic spot, Rajiv Gandhi National Park during your trip to Marayoor. In fact, it is very near to this destination where you love to spend some time at the children's park. Built under the canopy of a large single Banyan Tree spreads across a large area of land, visiting this park can be a marvelous experience. Visit the nearby Thoovanam Waterfall if you wish to romance with the nature.
Tribals at Marayoor
Several tribal groups inhabits in Marayoor and most of them basically engaged in agriculture. Many travelers love to visit the tribal settlements during their trip to this destination in order to get an idea about their lifestyle. During summer, the temperature at this area rises up to 300C while it may falls as low as 80 C in winter months. Log on www.karmictourism if you plan a trip to Marayoor and explore the destination.