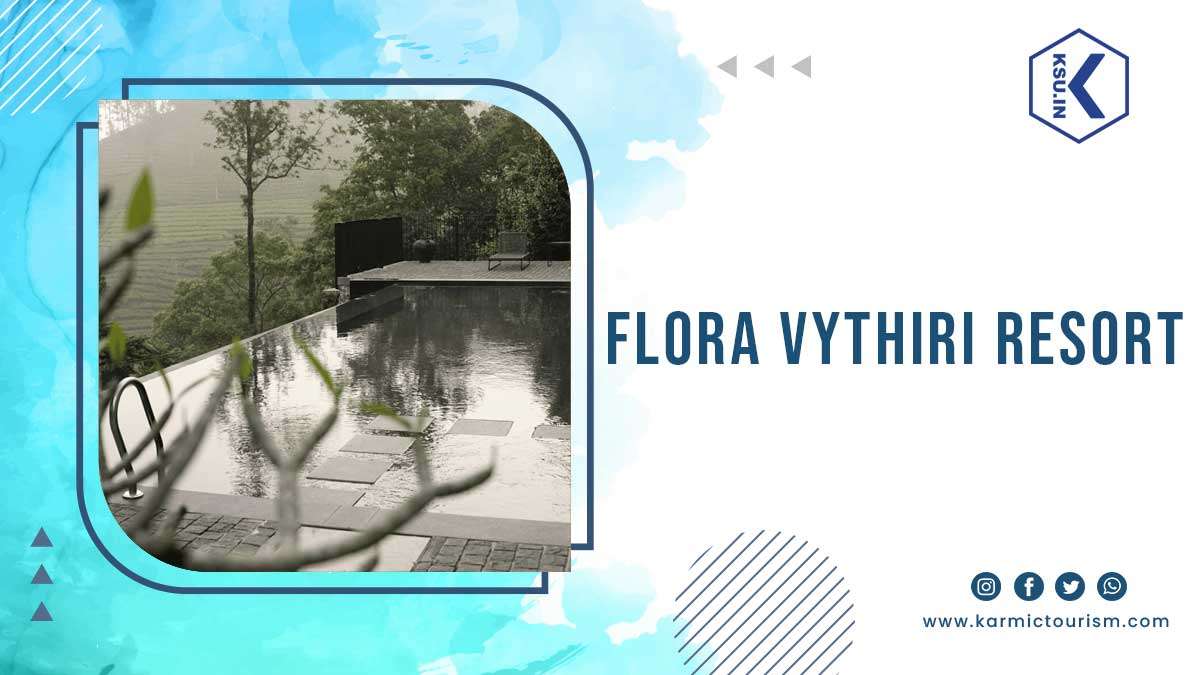 Located amid a diverse range of stunning flora and breathtaking landscapes in the heart of Old Vythiri Wayanad, the Flora Vythiri Resort stands as a beacon of elegance and excellence, inviting visitors from across the globe to embark on a truly exceptional journey unlike any other.
Nestled amidst the vibrant rainforest and shrouded in misty peaks, the Flora Vythiri Resort provides an extraordinary retreat, inviting guests to partake in exhilarating encounters with indigenous wildlife. Featuring more than 20 generously appointed and tastefully furnished guest rooms, the resort delivers awe-inspiring views within a refined and captivating ambiance.
By employing a variety of natural hues and incorporating serene wooden decor, the Flora Vythiri Resort aims to offer guests an interior space that radiates pure tranquility and peace during their stay. With a harmonious blend of nature and luxury, our resort eagerly awaits to rejuvenate both your body and mind, ensuring a revitalizing experience for valued guests.
Flora Vythiri Resort, Mullanpara Road, Old, Vythiri, Kerala
Phone : +91-493-6219111
Email : vythirireservations@florahospitality.com