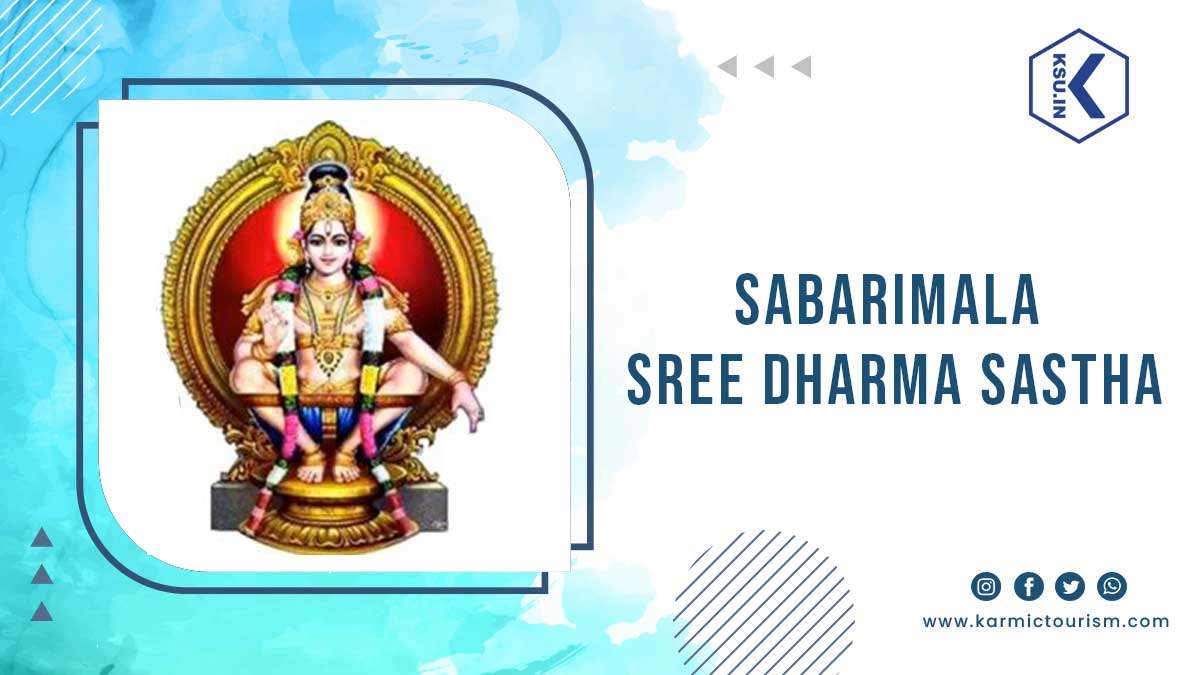 Countless devotees undertake the arduous Sabarimala pilgrimage, navigating steep mountains and traversing dense forests. They cover vast distances on foot, especially during the months of Karthigai and Margazhi (mid-November to mid-January). This journey culminates with the appearance of the Makara Jyoti, a radiant light resembling stars that appears at a distance around sunset on the sacred Makar Sankranti Day, typically falling on the 14th or 15th of January. Due to Lord Ayyappa's celibacy, menstruating women are not permitted to partake in the Sabarimala pilgrimage.
Furthermore, the Niraputhari festival, which signals the start of the harvest season, is celebrated annually at the Lord Ayyappa temple in Sabarimala. During this festival, priests perform puja on paddy spikes.
Throughout ancient times, the Sabarimala pilgrimage has attracted millions of worshippers who are drawn to the profound spiritual energy and magnetism emanating from this sacred site.