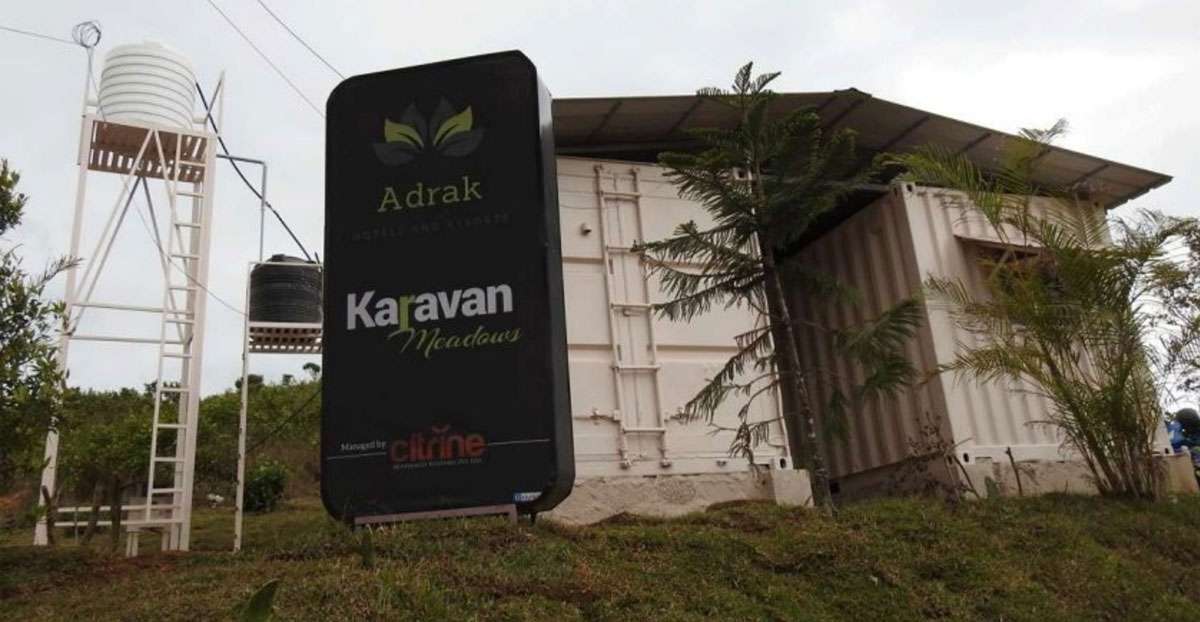 Kerala's Ambitious Caravan Tourism Faces Challenges One Year After Earning a Spot in TIME Magazine's "50 Extraordinary" Ecotourism Hotspots Worldwide, as Visitors Seem to Be Shying Away from the Steep Rates.
Rather than tourists opting for luxurious caravan travel, it is patients, film production teams, and wedding organizers who frequently reserve them, typically for short durations, often just a day or two.
Travel industry insiders reveal that film production teams make up 40% of all caravan bookings, with patients and weddings each constituting 20%, while visitors, primarily opting for family religious journeys to nearby states, account for just 20% of bookings, with leisure tourism bookings being quite scarce.
The response has been quite underwhelming. Over the course of a year, we've managed only 20 bookings, and none of them were from inbound tourists. We've fallen short of our target by nearly 70%, resulting in losses for most operators. The growth of caravan tourism is hindered by the inadequate availability of caravan parks in various destinations," explained George Lucas, a project consultant for caravan operators.
Three decades after Kerala's successful venture into houseboat tourism, the state's tourism department introduced the "Karavan Kerala" project for caravan tourism. This initiative featured specially designed caravans for travel, leisure, and accommodation, as well as eco-friendly caravan parks throughout the state, allowing visitors to spend a night, a day, or even an extended stay exploring destinations of their choice. However, a year later, there are only about 10 caravan parks in the state.
While houseboats have gained popularity among foreign tourists, the new caravan project has failed to pique their curiosity. As for domestic visitors, the project faces substantial obstacles in the form of high expenses and safety apprehensions.
The most significant challenges for caravan tourism seem to be the steep daily rental costs, approximately Rs 25,000, and the poor road conditions in popular destinations. Caravan tourists, particularly in prominent places like Munnar, often find themselves needing to reserve a hotel for accommodations and hire a taxi to navigate the narrow, challenging interior roads.
We receive numerous inquiries from tourists, but only a few actually make bookings. Many express their dissatisfaction, citing that the rates for five-star hotels are often lower than the costs associated with caravan rentals," stated Mobin SS, a tour operator who facilitates caravan arrangements. However, some individuals believe that these are merely initial challenges and anticipate improvements in the near future. Jose Pradeep, the president of Kerala Travel Mart (KTM), a public-private partnership dedicated to tourism promotion, expressed optimism, stating, "Once the necessary infrastructure, including six-lane highways and caravan parks, is in place, caravan tourism is poised for success.