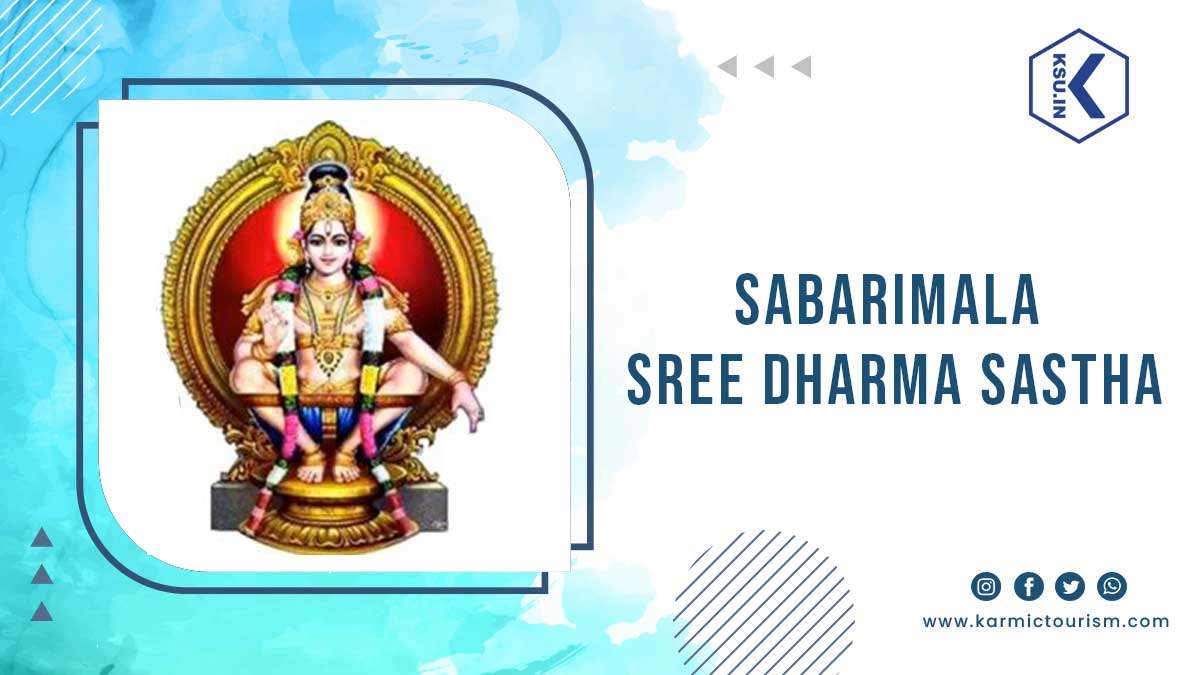 Devotion to Lord Ayyappa entails a strict religious regimen. True devotees are required to observe a 41-day penance before embarking on their temple pilgrimage. During this period, they must abstain from all physical pleasures and familial ties, adopting a life of celibacy or 'Brahmachari.' Worldly pleasures, alcohol, and non-vegetarian food are strictly prohibited. Cutting hair, nails, or shaving is also prohibited, and they must refrain from hurting anyone's feelings through their thoughts or actions.
Pilgrims carry the 'irumudi' on their heads, a cloth bundle with two compartments, usually in black, dark blue, or saffron. The front compartment contains worship articles and offerings to the lord, such as a ghee-filled coconut, jaggery, cane sugar, raw rice, betel leaves, and camphor. The second compartment holds the devotee's personal belongings.
In addition, pilgrims must trek on foot for miles, bathe in the sacred river Pampa, and adorn themselves with the three-eyed coconut and the 'aantha' garland. They must ascend the steep 18 stairs to reach the Sabarimala temple. Devotees from across the country traverse dense forests, scale hills, and endure adverse weather conditions to seek the blessings of the lord.
For those seeking a convenient option, Rudra Centre offers the option to book Lord Ayyappa Puja online, which will be conducted by knowledgeable priests.