Danat Al Ain Resort Abu Dhabi is a five star hotel in Abu Dhabi located in the gorgeous oasis city of Al Ain with well appointed rooms and suites. With 216 guestrooms and suites, this hotel offers excellent and luxurious accommodation to its guests. The gorgeous hotel is only a few minutes away from the city centre and nestled in the middle of attractive gardens and lush greenery. Danat Al Ain Resort can be a great escape for people who come to the country for some memorable holidays.
All the guestrooms and suites of this Danat Al Ain Resort are air conditioned and provide all the modern amenities. Each room has a private balcony from where guests can enjoy the enchanting views of the swimming pool, beautifully landscaped garden or majestic Jebel Hafeet Mountains. Every room has facilities like a luxury bathroom, satellite TV and internet connection. The lavishly appointed rooms are suitable for people who are looking for a luxurious accommodation in the UAE capital.
It can be a wonderful experience to stay at one of the executive suites of Danat Al Ain Resort which features all the facilities of a home like a living room, dining room and a kitchenette. The peculiarly designed Hafeet rooms are another attraction of the resort. You will simply love to watch the majestic Hafeet Mountains from the private balcony of this room type. Choose an Oasis room type if you would like to enjoy the picturesque oasis scenery from the balcony.  With a master bedroom and four balconies, Amiri Suite is unique and specially designed with all the amenities and comfort.
If your choice is an Executive villa of Danat Al Ain Resort Abu Dhabi, then you can get your own terrace, garden and parking facilities.  The rooms are luxurious with a king sized bedroom, a kitchenette and living room. The Royal villas and Diplomatic villas of this hotel also designed attractively with modern amenities.  Aside, lavishly appointed rooms and suites, this spectacular resort has nine meeting rooms with state-of-the art facilities. With outstanding conference and banquet facilities, you will find this hotel an excellent choice for family events or corporate meetings.
Danat Al Ain Resort offers excellent options for dining to their guests and visitors. It is your fine opportunity to enjoy delectable cuisines from different parts of the world. You can enjoy Far eastern, Indian, international and Italian cuisines at the restaurants of Danat Al Ain Resort Abu Dhabi.  With luxurious accommodation and outstanding amenities, you will find it a great escape during your visit to Abu Dhabi.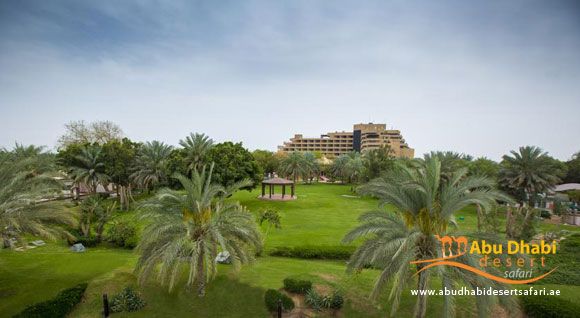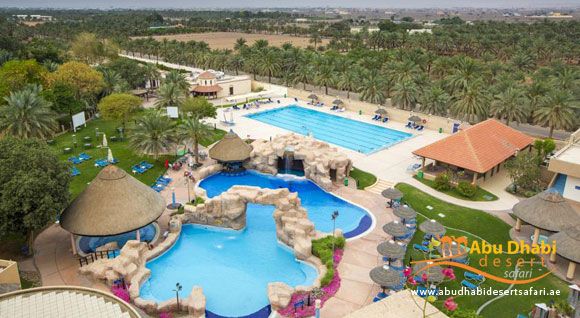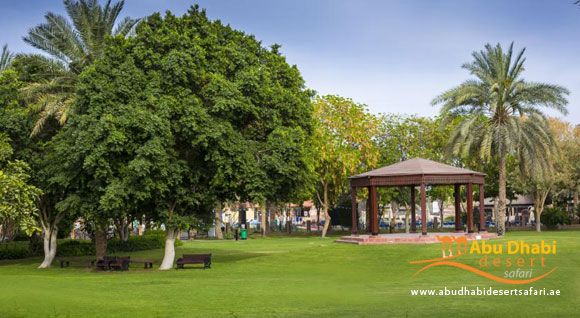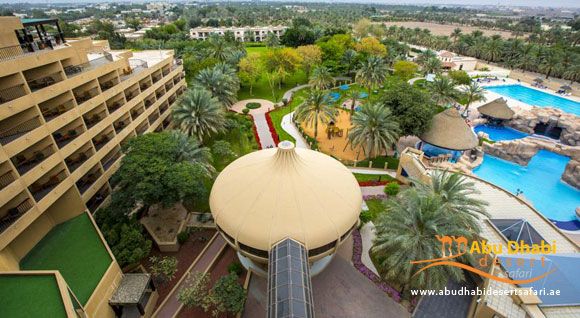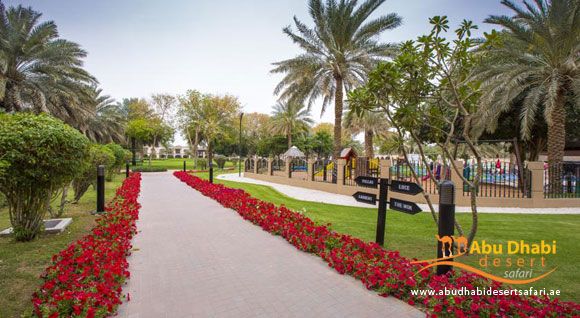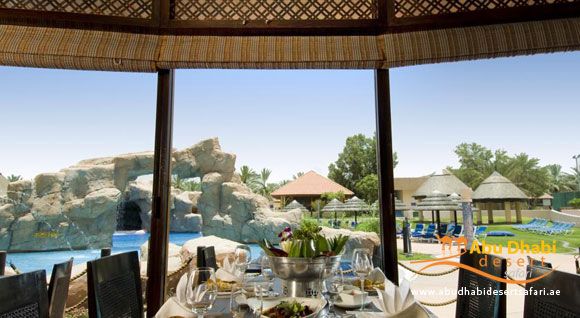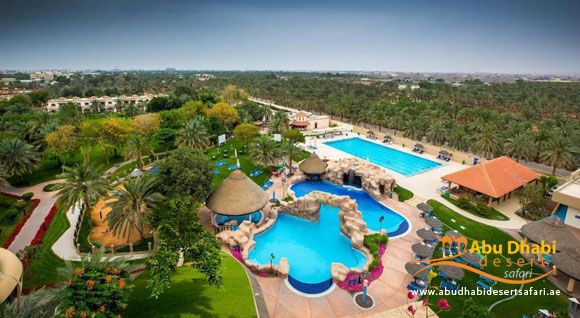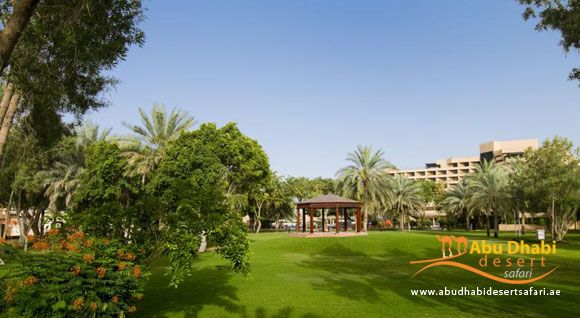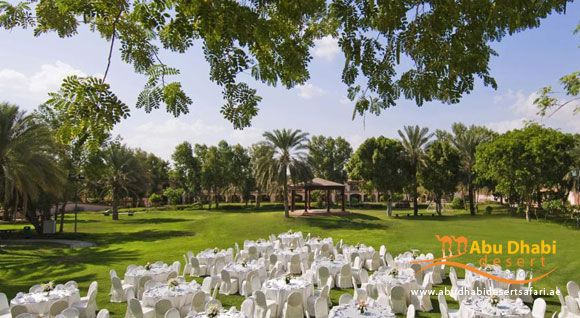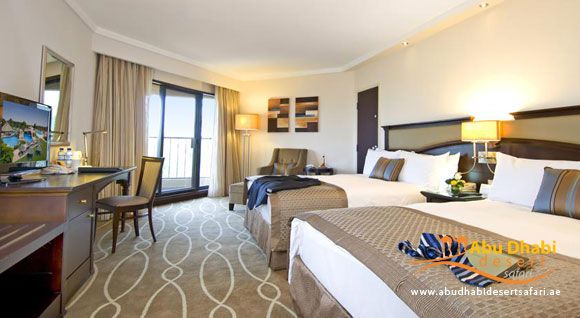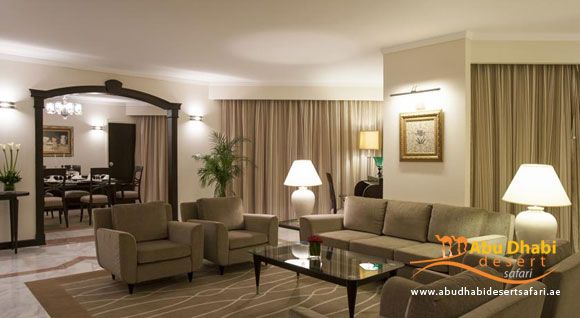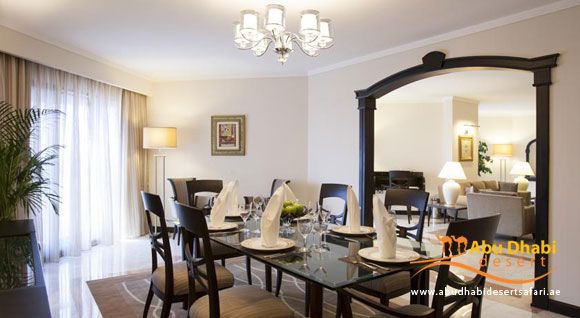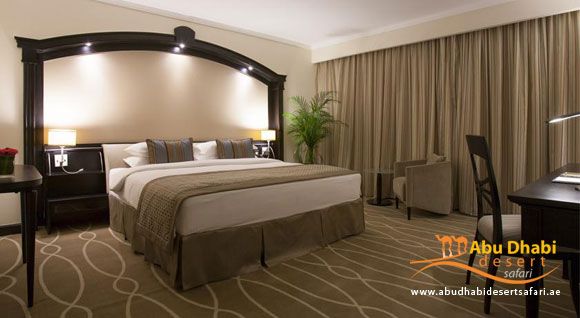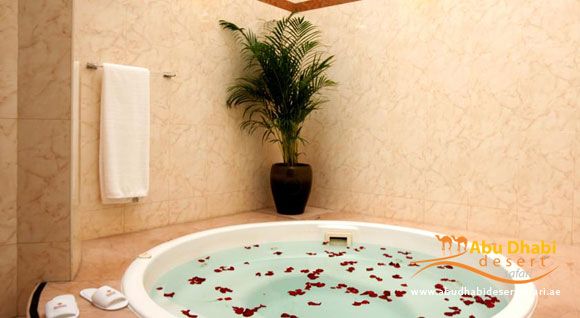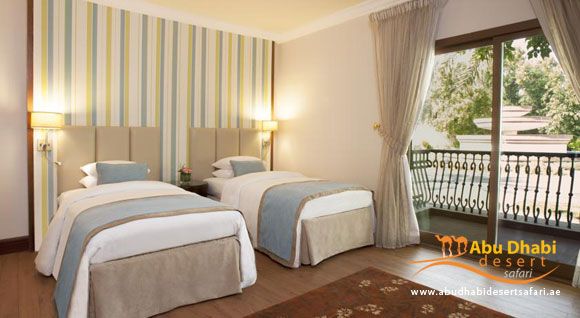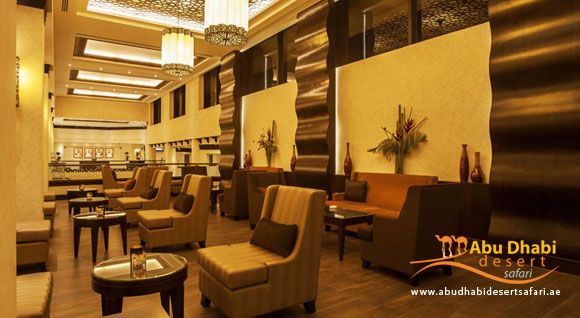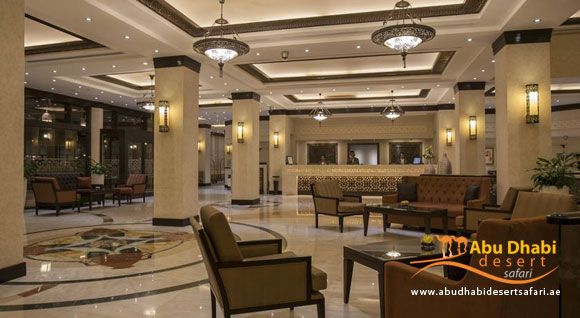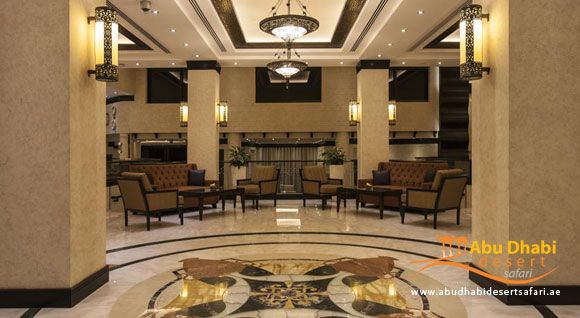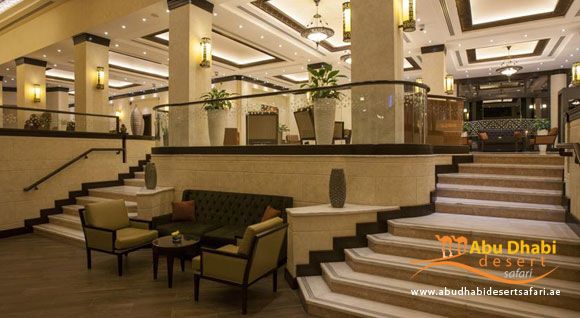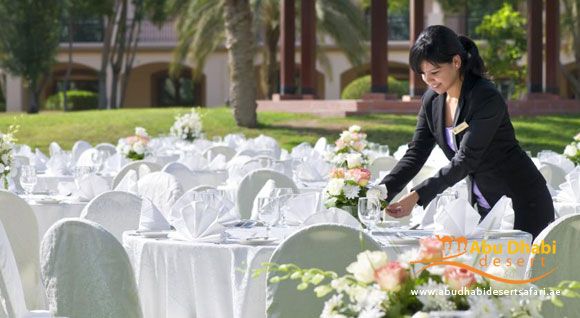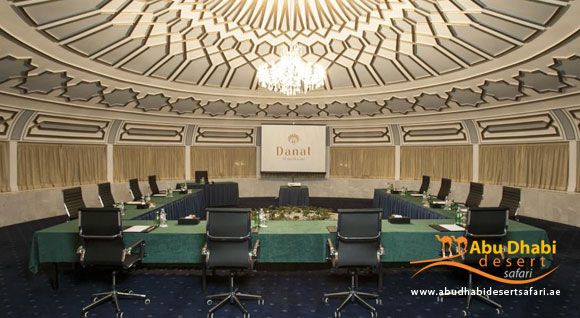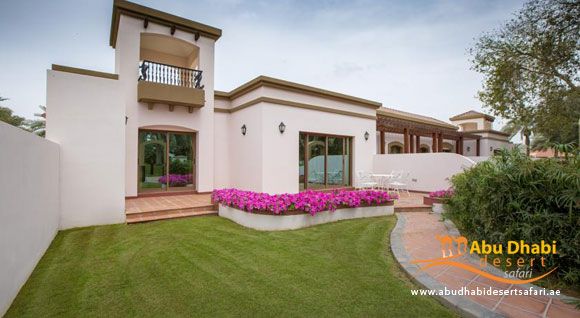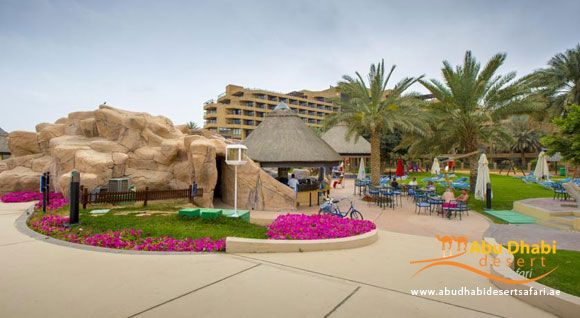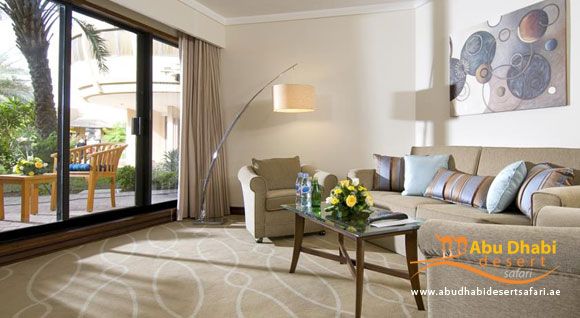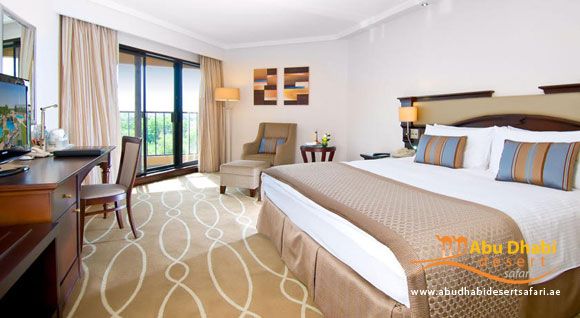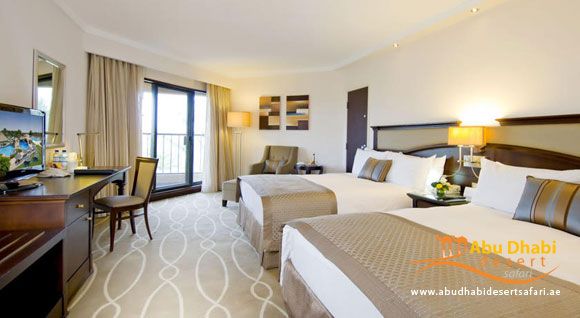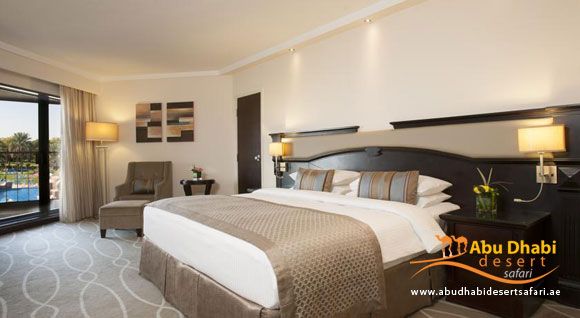 Oops! We could not locate your form.