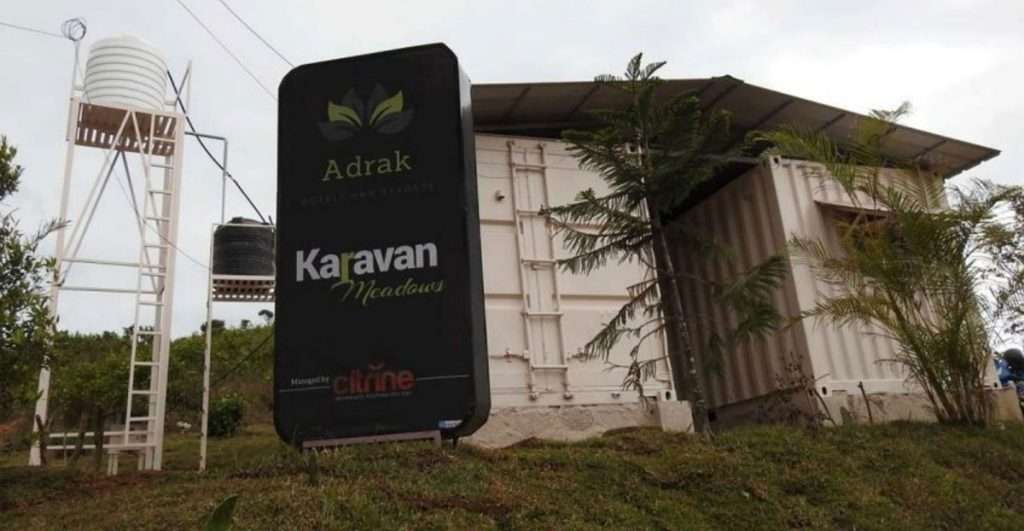 Adrak Karavan Meadows Caravan Park , Vagamon, Kerala
The tourism sector in Kerala is undergoing major changes after Covid. Get ready to travel in a van equipped with a moving house as seen in Hollywood movies and series. The state's first caravan park is being launched in Wagomon, a renaissance for the tourism sector. You can enjoy the beauty of nature, mountains, hills, sea and lake in a caravan. The project is a golden opportunity for foreigners and locals alike to enjoy the beauty of Kerala. The first caravan park in Vagamon is set to open before the summer holidays. With the holidays, the number of tourists visiting the major tourist destinations in Kerala will also increase significantly.
Traveling In A Caravan
Due to the importance of tourism, caravan parks are allowed in places that are not inaccessible to many. The Tourism Department has so far received 154 applications for 303 caravans from the private sector under the Caravan Kerala scheme launched in October 2021. 67 companies have come forward for the first 100 caravan parks.
The caravan cannot camp in limited space. 50 cents of land is the minimum space required for caravan parks. The Department of Tourism subsidizes the first 100 caravans with Rs 7.5 lakh or 15 per cent of the investment, the next 100 with Rs 5 lakh, 10 per cent and the next 100 with Rs 2.5 lakh or 5 per cent respectively.
Convenience
Travel within the comforts of home
Importance and use of limited resources.
Gives a different perspective on a lot of things
The caravan includes well-equipped kitchen, comfortable bathroom, spacious bedroom, refrigerated lounge area, secure seats and infotainment system. Tourists can take a caravan to some of the lesser known natural beauty spots.