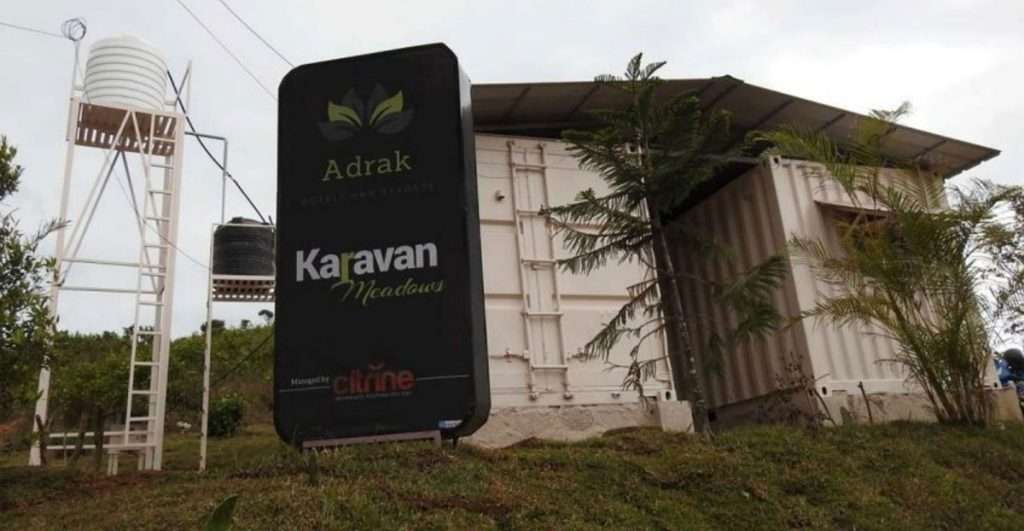 One of the highlights of the Kerala Budget presented for the financial year 2022-23 on March 11, 2022 is the new announcement related to caravan tourism, which aims to revive the Kerala tourism sector. Finance Minister KN Balagopal has said that the government will set aside ₹ 5 crore for the much-anticipated caravan tourism project to start new caravan parks and provide infrastructure in these areas.
As part of the Caravan Tourism Scheme, the quarterly tax rate prescribed in the KMVT Act, 1976 will be amended and the rent and contract of the Department of Tourism will be systematically reduced from ₹ 1000 / – to ₹ 500 / – per square meter.
Currently, only caravans are given concessions and subsidies. Discussions were held on issues related to the subsidy for caravan parks. It will be clear in the coming days how the money allocated in the budget will be spent.
Apart from this, the launch of cruise tourism connecting Kovalam, Kollam, Kochi, Beypore, Mangalore and Goa will also give a new impetus to the tourism sector. An amount of ₹ 5 crore has been sanctioned for this project.
Assistance to the tourism sector in the Kerala budget
10 crore for infrastructure development and maintenance of eco-tourism centers.
An amount of 2.5 crore has been set apart for the development of Alappuzha Port as a Maritime Tourism Center with Coastal Passenger Terminal.
Initiatives will be taken to set up an airstrip network of 20 – 40 seater aircraft, helicopters etc. for travelers in Kerala, traveling from one domestic tourist destination to another.
An amount of ₹ 362.15 crore has been set apart for planning and implementation of initiatives such as tourism hubs and destination challenges. Within 5 years, 25 eco-friendly and self-sufficient tourism centers will be set up in the state.
An amount of ₹ 81 crore has been sanctioned for marketing strategies and other promotional activities of the tourism sector.
An amount of Rs. 132.14 crore has been set apart for projects like 'One Panchayat – One Destination'. Part of this will be viability gap funding to attract private entrepreneurs to the tourism sector and upgrade / revamp existing destinations / products.
Boat races, a traditional tourism attraction of Kerala, have been given a special place in the budget. An amount of ₹15 crore has been set apart to transform the Champions Boat League into a world-class sport with 12 venues.
Pilgrimage tourism circuits will be strengthened. A detailed plan will be prepared for the pilgrimage tourism circuits at Sabarimala, Achankovil, Aryankavu, Kulathupuzha, Kottarakkara, Pandalam, Chengannur and Erumeli.
Caravan Tourism
Caravan Tourism was launched in Kerala last February, providing a new experience for both local and foreign tourists. The first caravan in the state was opened at the scenic tourism spot at Vagamon in Idukki.
For those who do not like the hustle and bustle and want more security, you can stay in a caravan and travel. The caravans of private entrepreneurs and the Department of Kerala Tourism are used to transport tourists to and from various tourist destinations. All the essentials are inside these caravans.
There are 226 caravans and 85 caravan parks registered under the Caravan Tourism Scheme launched by the Department of Tourism. Applications were received from Idukki (18 parks), Wayanad (16) and Palakkad (14) districts.